Wednesday, November 14 at 7:00 p.m.
DeSales University Center
No registration required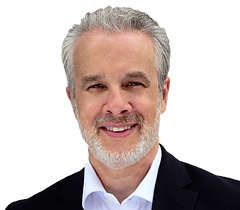 You are invited to hear a presentation from author and business consultant Jim Nevada about his book Inviting-Purpose Driven Leadership.
The book is designed to enable leaders to appreciate the rationale for placing purpose and people at the foundation of their leadership approach. It provides a simple, but practical, framework that can be applied across organizations of all types.
Jim will present examples of what leading organizations are doing to engage their people and deliver exceptional results, from Apple to General Electric to Southwest Airlines, and many others.
Jim has spent 25 years in executive roles, including president and chief financial officer at WSP, a global civil engineering firm; Atkins, a UK-based design, engineering and project management consultancy, and Skelly and Loy, Inc.
Questions? Tom.McNamara@desales.edu